Local Area Information & Amenities
Not familiar with White Rock & South Surrey and wondering about the local area? White Rock is located 15 minutes from the border crossing to the United States, 20-25 minutes to Vancouver International Airport & 35-40 minutes to downtown Vancouver. Any home in the area is 5-15 minutes drive to White Rock Beach, East Beach or Crescent Beach. This seaside community certainly has a lot to offer!
Shopping
There are plenty of local restaurants and shopping to choose from. Located in the heart of South Surrey, The Shops at Morgan Crossing provide free parking, complimentary Wi-Fi access, courtesy umbrellas and over 60 shops and ser
vices including a unique outlet shopping collection to make your shopping experience complete.
Events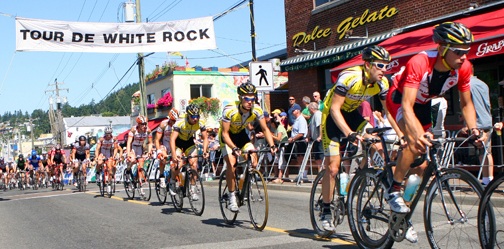 The Spirit of the Sea Festival, Tour de White Rock, Alexandra Neighborhood Festival, Arnold Mikelson Festival of the Arts, Canada Day by the Bay, Ocean Park Days, Semiahmoo Salmon Festival, White Rock Christmas Sail Past are just a small sample of events available to local residents.
Restaurants
White Rock Restaurants are always very well attended, so be sure to make reservations to ensure the best possible table and a view of Semiahmoo Bay. Whether you're looking for a fine dining experience, a corporate luncheon, casual fare, or home-made ice cream, the outdoor cafes, seaside bistros, rooftop restaurants, and trendy eateries that line Marine Drive can provide an enjoyable taste experience for all. Crescent Beach, Morgan Crossing and Southpoint also offer a vast array of restaurants.
Golf Courses
No desirable community is complete without a good selection of challenging golf courses and driving ranges. Within 10 minutes you can be teeing off at Morgan Creek, Peace Portal, Hazelmere or Nico Wynd full length courses or work on your short game at Meridian Par 3 or the Peace Portal Par 3.
Beaches
White Rock Beach is located just two miles north of the US border and only 35 minutes south of the City of Vancouver, BC. White Rock is known for its sandy beaches, stunning sunsets and fair weather. The 1,500 ft. long White Rock pier is a favorite destination spot for tourists and residents, and the 2.5km long beach promenade promises strollers a refreshing walk and connects west beach and east beach at the ocean's side. West Beach is the hip and trendy Laguna Beach of the lower mainland, with ocean view bistros, fine restaurants, live music, artists and fabulous shopping.
East Beach is the closest White Rock Beach to the US border. It is on the quiet side of the beach front strip and has a family-friendly ambiance that appeals to the young and old alike. Enjoy fish & chips on the beach, visit Marine Drive shops and galleries or dine in at one of one of many nearby restaurants.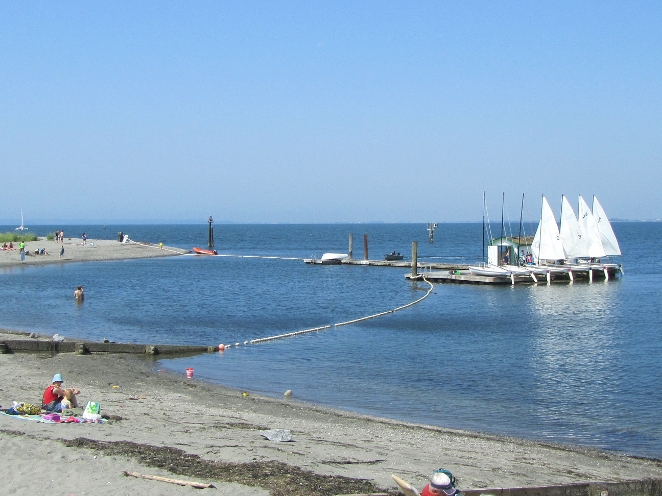 Crescent Beach is located at the end of Crescent Road near the northern end of Semiahmoo Bay and the mouth of the Nicomekl River. This beach has a more rustic, natural feel with a graveled seaside promenade, quaint ocean side homes, and a variety of bistros that will please most every palate.